Contact Info
Interested in signing up, want to schedule a demo, or just want to speak to a live person to see if we are a great fit? Simply fill out this form below and someone will get back to you right away.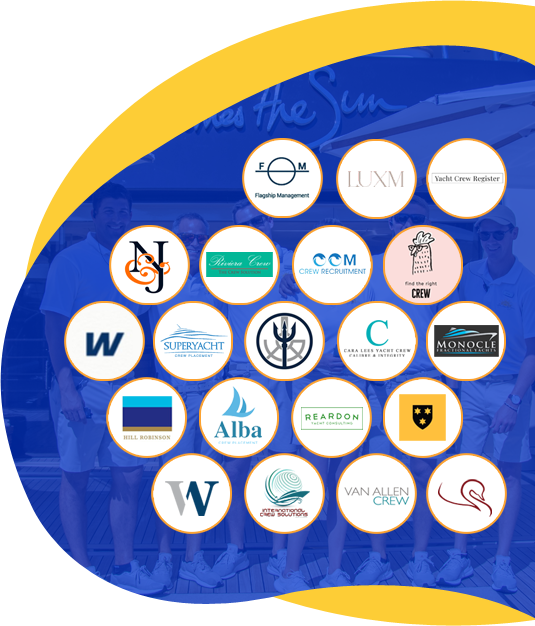 RECRUITER PLANS INCLUDE

Disruptive Software
We give you the most advanced tools in the industry to quickly identify qualified, vetted, and available crew.
Dedicated Customer Support
As a recruiter, you will receive a dedicated customer support team that is always one call/email away. Every team member is cross trained to immediately answer all of your questions.
Unlimited Usage
Your plan comes with unlimited usage of the platform to post jobs and search for crew. Each agent from your agency will be assigned an account with its own seat license to give you maximum flexibility in work assignments and organization of duties.

In House Verification Team
Our full-time verification team verifies all documents and qualifications uploaded by crew members to save valuable time for employers and recruiters alike.

Video Interview Software
We give you crew video interview software to see crew personality which accelerates the hiring process.

Affordable Pricing
Our pricing plan makes it super affordable for recruiting agencies of all sizes, GUARANTEED!