Why
yachting employers

should join Meridian°
Meridian° begins where the others leave off. Here is how our technology and our Customer Success Team together help you find and hire qualified and vetted crew faster than any other solution in the industry.
Join Now Schedule Demo
Self-post jobs and search for crew
Have jobs and searches done for you by yachting experts*
Have jobs automatically shared on social media and partner sites
Open your job to recruiters for immediate results**
Access Video Profiles to see crew personality
Some
Access integrated video interview software
Some
Access verified yachting qualifications
Access verified work history and references
Some
View previous employer performance evaluations
View previous employer comments
Receive live support from dedicated Customer Success Team
Some
*This service is free, but optional.
**Recruiter involvement is optional, and only done with your permission.
Better
process

, better

crew
At Meridian°, only minimum software and platform knowledge is needed because our Customer Success Team does most of the work for you. Spend more of your time identifying the right candidate, and less time learning software.
Our Role
We discuss with you the candidate requirements and create a targeted job post for you. This job is distributed to our large database of available crew.*
We then perform a crew search with advanced search filters to find additional crew that meet your requirements.*
We circulate your job on LinkedIn, Facebook and other partner sites, exponentially increasing your job's exposure and likelihood of receiving highly qualified candidates.
We send your job to partner recruiters all over the world. When recruiters compete, you receive lots of qualified applicants immediately. If you hire a candidate, just pay the agency directly.**
As applications come in, we continuously filter, select, and present to you all candidates that meet your requirements.*
Your Role
View and compare candidates we shortlisted for you. Contact the ones you like and hire. That's it!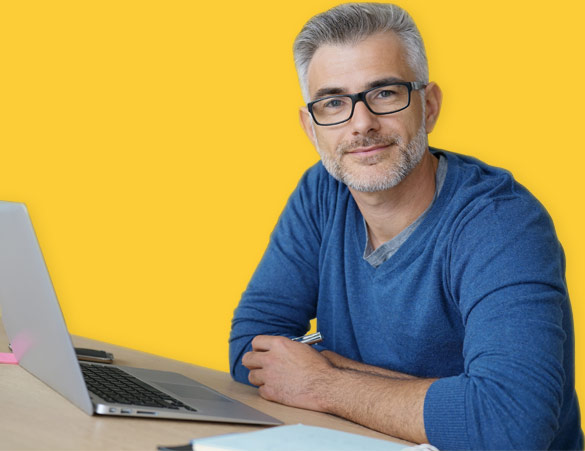 *Customer Success Team help is optional. Want to perform your own job posts, crew searches and other functions? No problem. Login and drive at anytime!
**Recruiter involvement is optional, and only done with your permission.
Having a
Meridian° Membership

saves you valuable time and money
Meridian° combines the hands-on service of a recruiter with the freedom of a self-service platform to shortlist and select candidates that you feel are the best fit for your program. Our Customer Success Team saves you time by doing most of the heavy lifting for you.
Use our Meridian° Membership as a backup solution to your preferred method of finding crew. Do you have a hard time finding qualified crew? Have hard to fill positions? Let us help. Our Customer Success Team will create a job post that gets seen not only by our large database of crew, but also by crew on Facebook, LinkedIn and other sites. Meridian° saves you time by speeding up your hiring process.
Do you use recruiters to find crew? Do they send you qualified crew as fast as you like? Supersize your process with Meridian°! We have partnerships with 140 recruiting agencies from all over the globe and possibly yours too. As soon as we post your job, and with your approval, our partner recruiters will immediately put their best candidates forward hoping to be first. Better reach = better candidates = faster hires. When you hire, simply pay the agency directly. They compete. You win.
A Meridian° membership is affordable. A low monthly membership fee is easy to get approved by owners. Over 12 months, a Meridian° membership costs less than what you would pay a recruiter for filling only 1 management position on your yacht.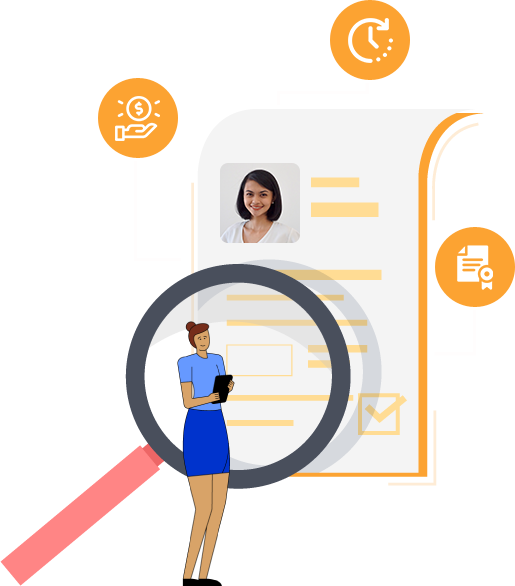 The only platform in the industry that
verifies crew qualifications
A major problem with other yacht crew platforms is they do not manually review the documents that crew upload for you to review. Over 40% of documents are inaccurate. Common issues include incorrect labeling, wrong license capacities, expired qualifications, and document tampering. These issues waste employer time during the crew search and hiring process. At Meridian°, our in-house-experts manually verify all uploaded licenses and qualifications providing you with the most accurate and complete crew profiles in the industry. We spend our time to save you time.
View Sample Report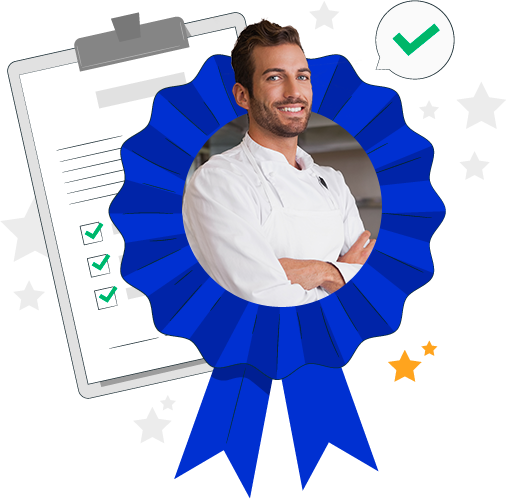 Our verification process helps you
hire heroes

, not zeros

Meridian° is here to help you hire great crew, and more importantly, avoid problematic ones. That is why our in-house experts verify all references submitted by crew members and provide you a detailed Verification Report. Our Verification Report includes previous employment verification, a performance evaluation, employer comments, and if they would rehire. You now have the information you need to hire with confidence!

View Sample Report