Yacht Crew Music
Music makes the world go round. Nobody knows that better than the crew literally going around the world while jamming out to their favorite tunes. Perhaps you're looking for the perfect soundtrack to blast while washing down the deck. Maybe you're looking for a playlist to put on while you're setting the mood for your next event onboard for your guests. Or even if you're stuck on shore dreaming of your next adventure … Meridian° has you covered with their Spotify Playlists.
Here is a sample of just some of the great music we have put together by crew for crew:
Start the day off right for you and the guests with our Breakfast playlist. Featuring the perfect mix of upbeat and mellow songs that will be sure to put you all in the mood for the great day to come: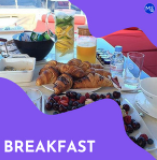 After you finish those Banana Pancakes maybe it's time for the crew to get things done! Not to worry, we have you covered, Deck, Galley or Stew, the choice is up to you:
Now that the day is heating up, so can your playlist! No matter where you are turn up the volume and let's get the festivities started!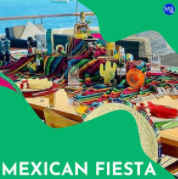 Those of you dreaming of the fun from shore, we didn't forget about you! With our Onboard series you can pretend the space that your in is your own personal SuperYacht:
If you want to take that step to get back into the action at sea, be sure to create your profile and check out our job listings at https://meridiango.com/ we will have you sailing away in no time. Until then here is a #FLIBS2021 flashback to get you in that job getting mood: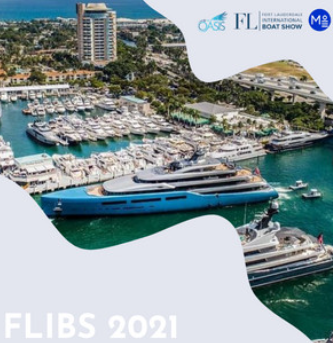 No matter where you are in your Yachting career Meridian° is here not only to get you where you want to be, but to keep you dancing the whole way there. Click the links above to listen NOW and Follow us on Spotify to see all our other perfectly procued playlists. Till next time!!
---
Looking for a new career? Apply Now!