Top Apps for Yacht Crew
Looking for the best apps for yachting? Whether managing crew, checking navigation or taking care of day to day tasks, apps can be your best friend. We have narrowed it down to our top pick of apps for yacht crew, in no particular order:
Navionics Nautical Charts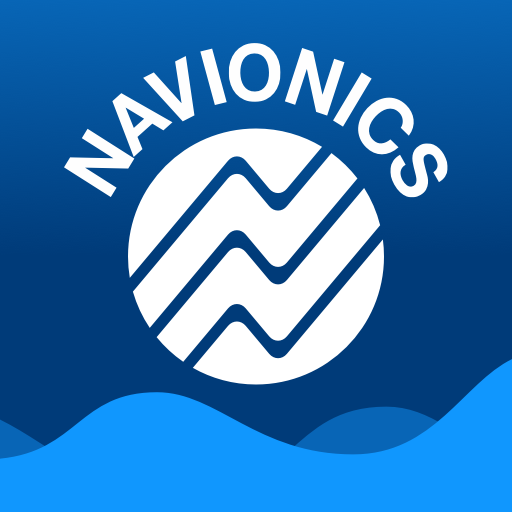 Navionics offers charts for nearly all of the key yachting regions (Regions include Mediterranean, US, Carribean, and more). Use Navionics to download the maps you need, then plan offline at your convenience. It features auto routing and is adaptable to any yacht configuration. Also, it allows sonar overlay, and tidal updates when connected to Wi-Fi or data. $0-$70 on iTunes and Google Play, depending on regions purchased
Marine Traffic
Marine Traffic shows you real-time positions of ships and yachts worldwide. It works by connecting to the largest network of AIS receivers, and the app covers most major ports and shipping routes. There's also the ability to track your position, speed and course as well as the positions of the vessels around you. $4.59-$4.99 on iTunes and Google Play
Weather Underground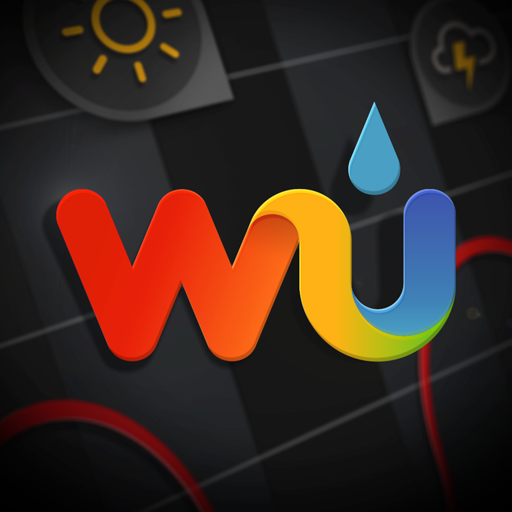 This app provides the current and projected wind speeds, temperature, weather type, and more. View layers of information including weather stations, radar, satellite, heat map, rain accumulation, and crowd reports. You can also scroll through time with the interactive play-bar for radar and satellite and track global storms on the Hurricane and Tropical Storm tile. A must for captains and crew. Free on iTunes and Play Store
Paprika Recipe Manager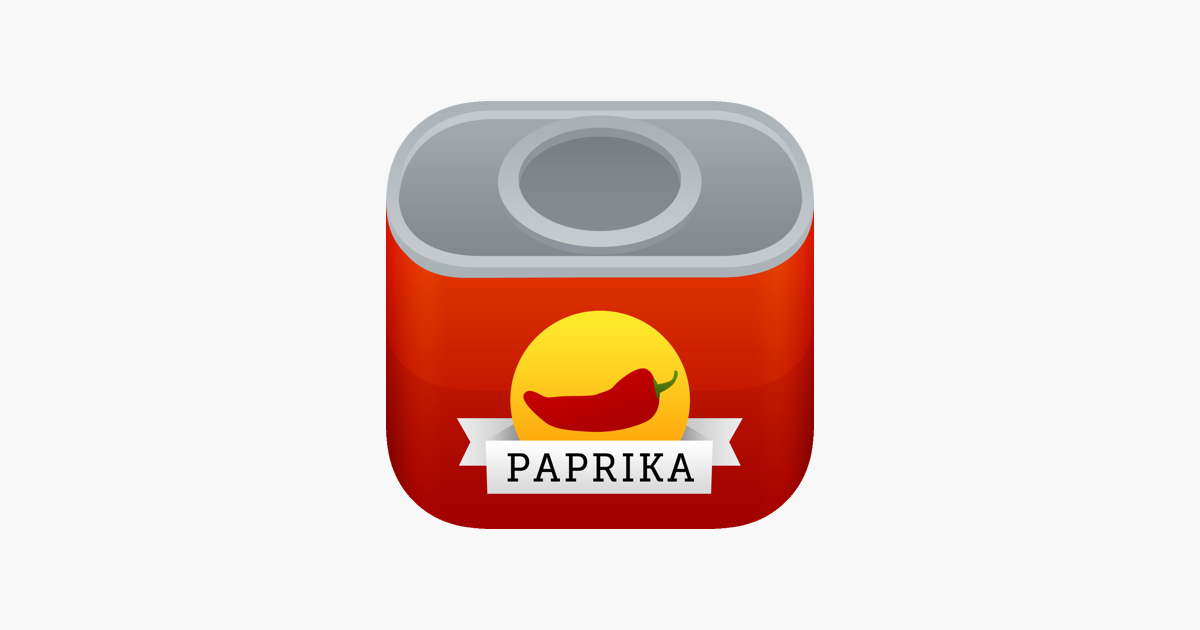 Chefs, this one's for you. This is an app that allows you to import recipes you own or saved from the web and saves it to the cloud so you can access from any of your devices. Easy to organize recipes in folders, make grocery lists out of your recipes, search ingredients and meal plan in a calendar format. Available on Android, iPhone, iPad for $4.99
Insight Timer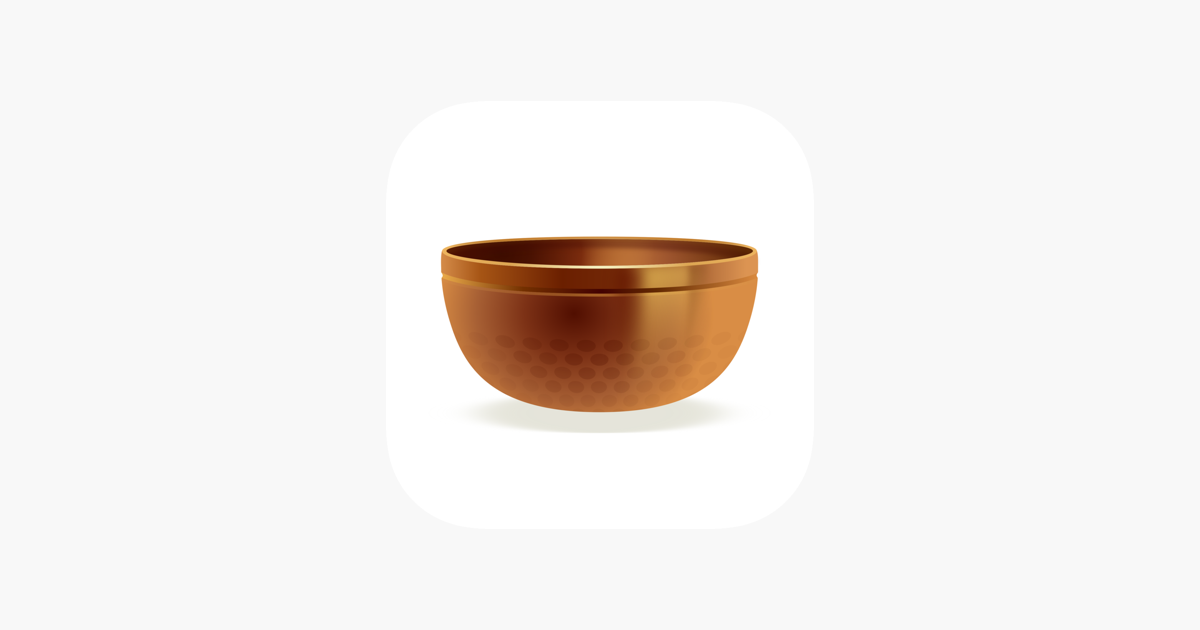 Sometimes tensions can run high when working long hours and in close quarters! We recommend the Insight Timer app to keep crew calm, balanced, and relaxed even in stressful situations. Having trouble sleeping? Feeling tense? It has the largest free library of guided meditations for all your mindfulness needs. Free on iTunes and Google Play.
Pinterest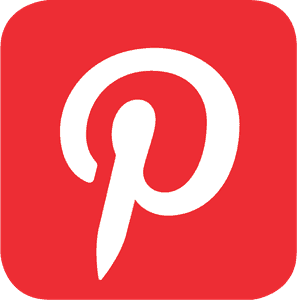 Did you know Pinterest can be a helpful tool for new ideas? No matter the position, you can use to save helpful articles to read later, gather theme inspiration, or save charter ideas. Free on iTunes and Google Play.
Spotify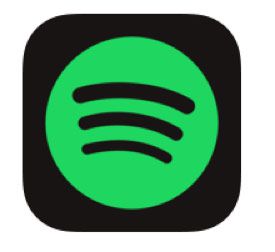 Create playlists for guest meals, activities, fishing, parties, etc. You can make different playlists for different occasions, and premium members can save music to play offline. Perfect when anchored somewhere with limited wifi out at sea. Free on iTunes and Google Play, Premium memberships for $9.99/month
Google Drive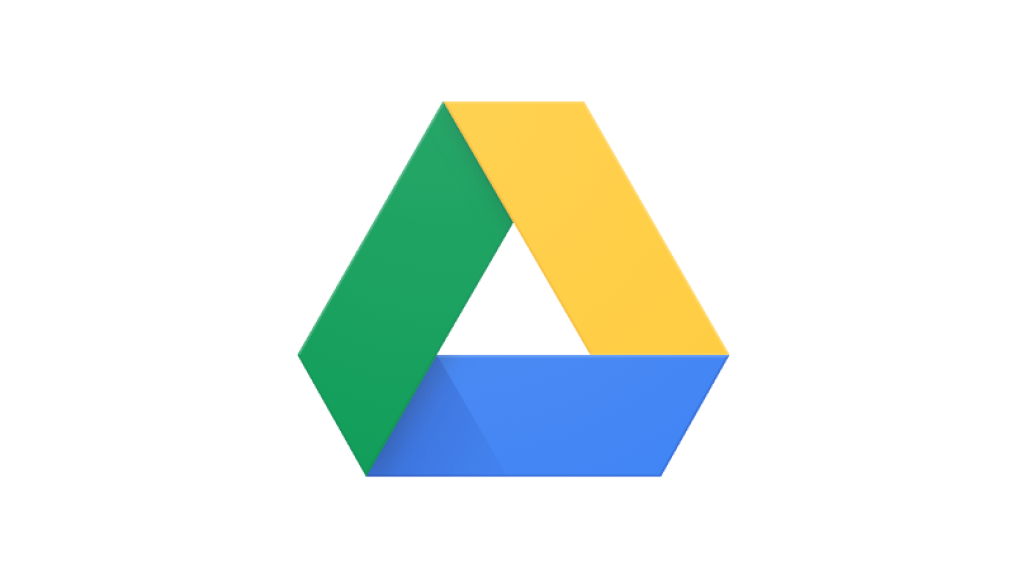 With so many photos, videos, crew manuals, and management spreadsheets saved offline, it's nice to have a shareable backup in the cloud. Google Drive products are useful to upload charter photos, crew CVs, and important boat documents. Not to mention Google Sheets (like Excel spreadsheets) are helpful for senior crew to organize inventory in real-time and shareable to prevent overlap. Google Docs similar to Word documents are helpful when creating onboarding manuals and contracts to print or email to all new crew. For crew, you can use it as cloud storage to upload copies of your certifications, passport info, and CVs just in case! Cloud storage is a safe way to backup information that could be erased from your hard drive or worse...lost at sea. It's free and available on Android and iOS.
What are some of your favorite apps? Any you can't live without?
---

Need a job? Let employers find you easily! Create a free CREW account to get hired.
Need crew? We have 3 subscriptions plans to fit your budget - we guarantee results!