Commitment to Diversity: Crew Spotlight
To celebrate Black History Month and our commitment to diversity within the yachting industry we are highlighting some incredible crew and sharing their stories with you!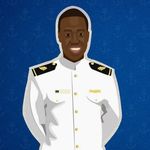 Photography: @876seafarer
Duvon, is a 22-year-old highly-motivated individual raised in Kingston, Jamaica who is passionate about the maritime industry. Duvon started his journey at the maritime university in Kingston where he gained tremendously navigational and seaman disciplinary skills and knowledge which continuously aids him in developing his career. Duvon always knew he wanted to be in the yachting industry when he started maritime school as it matches his unique mindset and saw it as the best and most likely way to build a fast global network. Content creation is Duvon's second nature, he enjoys documenting his surroundings and creating a cinematic story that his followers can enjoy, he is always pre-planning the next possible video or picture content that he is sure will rock with the internet.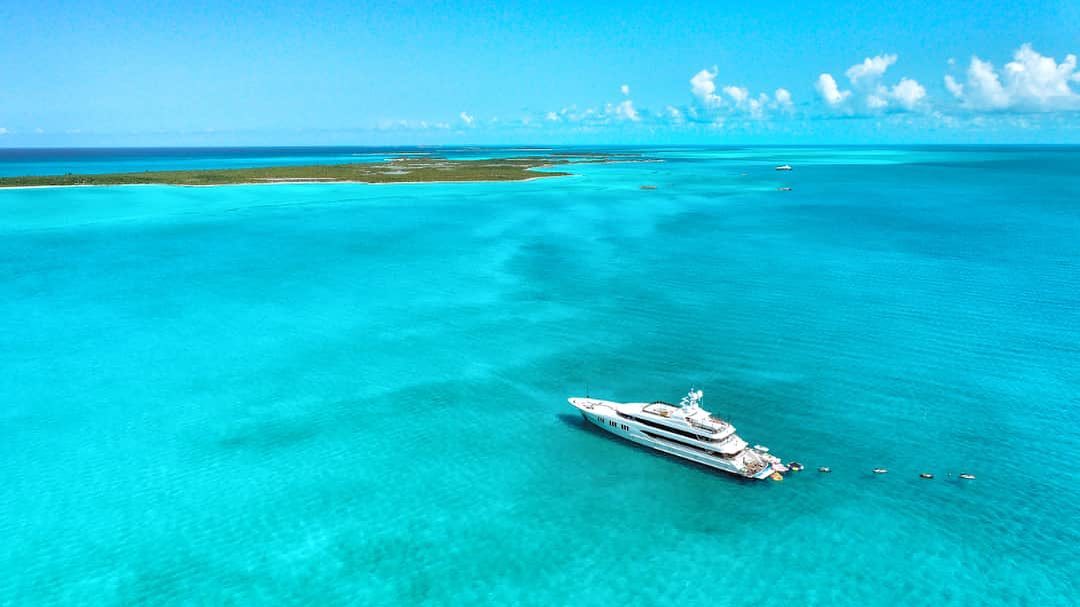 1. What made you decide to start your journey at sea?
To be frank, I never knew I would have chosen a career at sea, I always wanted to become an airline pilot. However, flight training had proven to be too expensive for the long-term reward at that time, so I had to choose the next best thing which is life on the seas. This has changed my life over the past 4 years, and I do not regret it one bit.
2. Did you face any challenges when you were starting out in this career?
Absolutely, for example, self-doubting myself after sending out tremendous applications and not being successful. What had been the issue and I am very happy that I am highly patient, but it was just a matter of "it's just not your time yet". When I tried to network it was either too late in the season or the season had not started yet, or just slow periods and then covid etc. Besides that, I kept on maintaining close contact with the crew I met online and agencies on the clock and it helped to keep me motivated until the first job I landed without any effort.
3. What has been your favorite part about being a crew member?
I would say it's the moments you get to share with fellow crewmates, understanding different cultures and comparing to yours. But my ultimate thing is the fact that the owners of the vessel I am employed to are wonderful people I feel very welcomed and appreciated and there is no greater feeling than that as a crew member.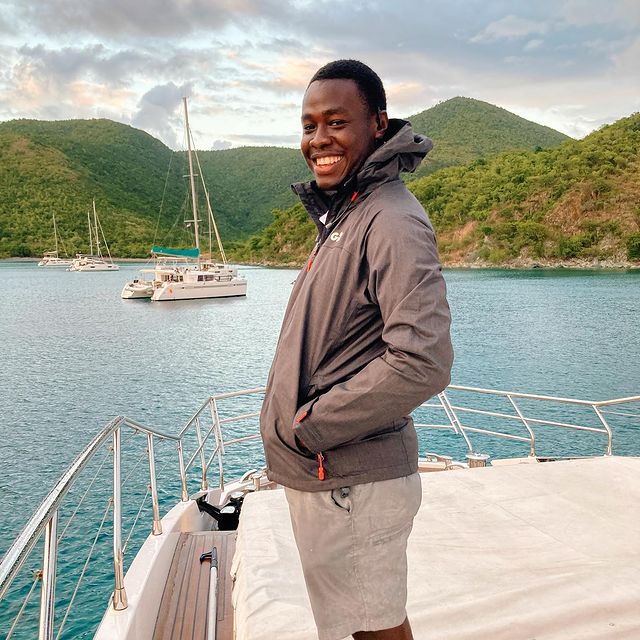 Photography: @876seafarer
4. Tell us about a moment in black history that influenced or shaped your career/life?
There hasn't been anything specific at this time, but I must say ever since joining the industry I seem to have inspired higher self-esteem in other black people wanting to join contrary to myths they may hear.
5. How do you think the yachting industry can improve on overall diversity and inclusion?
Just give as many persons as possible a chance to prove themselves, we all know that experience and qualifications are imperative however you may never know the asset you may have lost or could have gained.
6. Do you have some advice for the crew that is ready to start a career in the yachting industry?
Yes! Please do your research keenly about joining not just for yachting but the overall maritime industry. You have to have a level of passion for it otherwise when the pressure hits you will not be able to cope well. Although there might be all sorts of information here and there find a few persons that you can connect with, write down your goals know what's required of you, and execute accordingly but be prepared for anything that comes at you.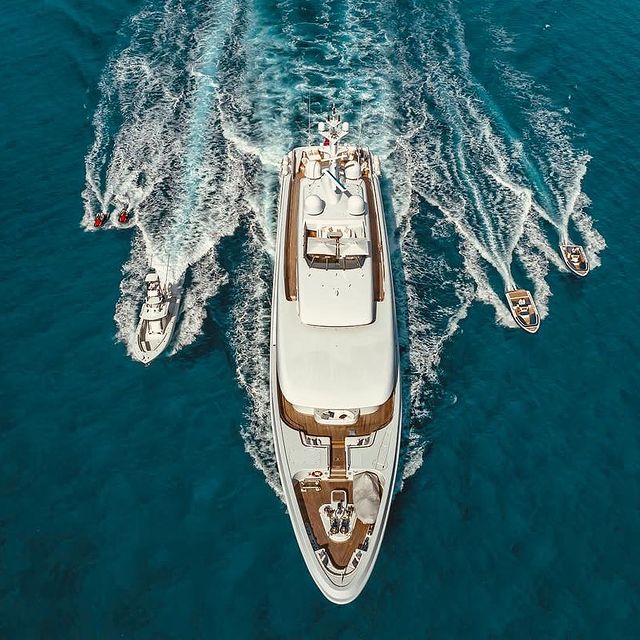 Photography: @876seafarer
Final Thoughts
The yachting industry is a great sector of the maritime world, it is the perfect career choice for anyone with the right career development mindset. Never join blindly in other words research and research again. Because it's not about just working on a boat getting a good salary and traveling etc. You must ask yourself, Is life at sea the best thing for me? And from that answer, you'd know if you'd be able to commit to industry or not.
Thank you Duvon!
Join Meridian° today!
---
Looking for a yacht job? We are here to help guide you on the journey! Create a free CREW account and start receiving job offers today.
Looking for crew? Join now and easily search over 40,000 qualified crew profiles to find your next great hire!
Copyright © 2022 by Meridian°
The information provided in this publication is intended for guidance only. We make every attempt to ensure the information included in this publication is accurate and up-to-date. However, Meridian° makes no warranty or guarantee regarding the accuracy of the information within this publication. We recommend, in all cases, seeking specialist advice so that your individual circumstances can be fully considered.
All rights reserved. This publication or any portion thereof may not be reproduced or used in any manner whatsoever without the express written permission of the publisher except for the use of brief quotations in a book review.