Commitment to Diversity: Captain Spotlight
Captain Jose originally from the Cape Verde Islands off the West Coast of Africa was kind enough to sit down and chat with us to help celebrate and promote diversity within the industry. Prior to coming to the United States Jose worked on an Ocean Research Vessel for many years. He started his yachting career by working for a yacht maintenance company in Miami.
"It was a great experience because they trained me very well on product and process knowledge, which is extremely important to know for working on boats. It helped me get my first job in yachting, which was a 1977 classic Feadship with lots of varnish work and diligent upkeep. I eventually became the Captain of the yacht and continue to have a close relationship with the owner."
Q. What has been your favorite part about being a captain?
A. My favorite parts of the job are the beautiful places where I get to work and the people I get to meet. I enjoy friendships with many yacht owners and have made lifelong friends.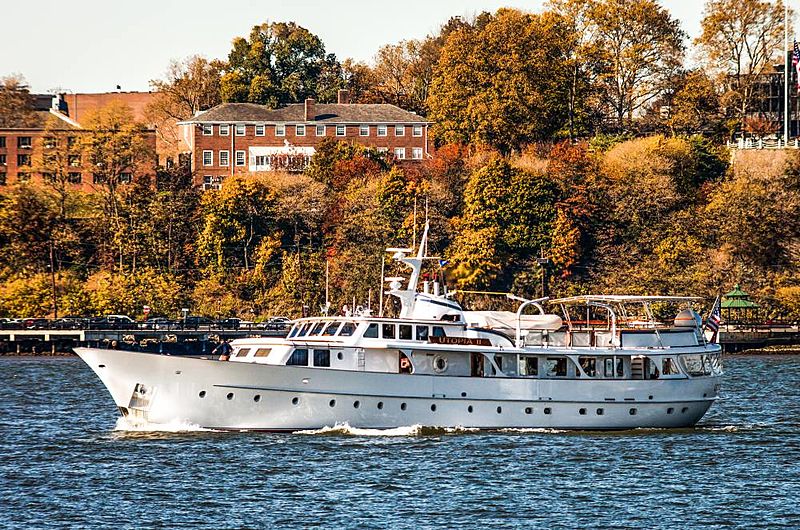 The classic Feadship Utopia II departing New York City
Q. What mantra do you live by?
A. "Be Positive, Be Optimistic and Be Realistic at all times."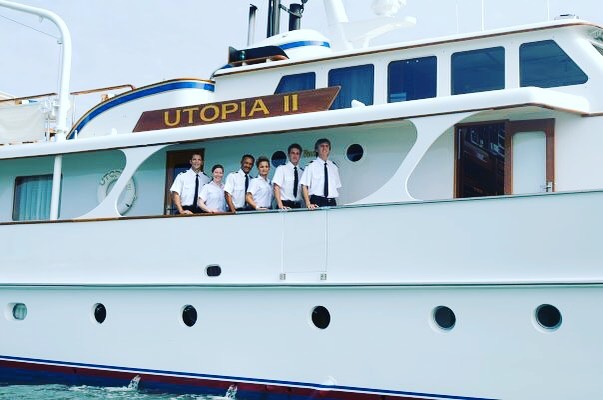 Q. How do you think the yachting industry can improve on diversity?
A. When it comes to diversity or anything else, in my opinion, qualifications and skills are the keys. When I started in the industry there weren't many black crew members in the industry. I am happy to see that changing.
Q. What advice do you have for the crew that are ready to start a career in the yachting industry?
A. Advice for the crew that wants to start in the industry, obtain your qualifications, and put in your sea time and hard work. Maintain your professionalism, prove your dedication, and enjoy the job. Be self-motivated and take the time and effort to develop your skills, and never take anything personally. Keep learning.