Career Transition Coach
Q. Tell us a little about yourself, Anna
A. I spent 6 years in the television industry as a Camera Operator, and Floor manager in New Zealand. I then traveled and worked around Europe even enjoying some time working in snowy Austria. While traveling I stumbled upon this random industry called Yachting which allowed me to travel and work with some amazing people, all around the world. Through yachting, I have been able to do things that I would've never even thought about before yachting. I worked on deck and now work as a Career Change Coach and Freelance Broadcast/and travel Camera Operator. Whilst being in NZ through 2020-2021 I set up 2 non-profits. Waikato Women in Business (a support network running events and activities for female entrepreneurs), and Keep Hamilton Beautiful (a sustainability group that runs events through positive action we have a positive influence and a positive change on society). It's awesome to create a life of purpose, meaning and contribution, whilst being able to travel and do the things I love.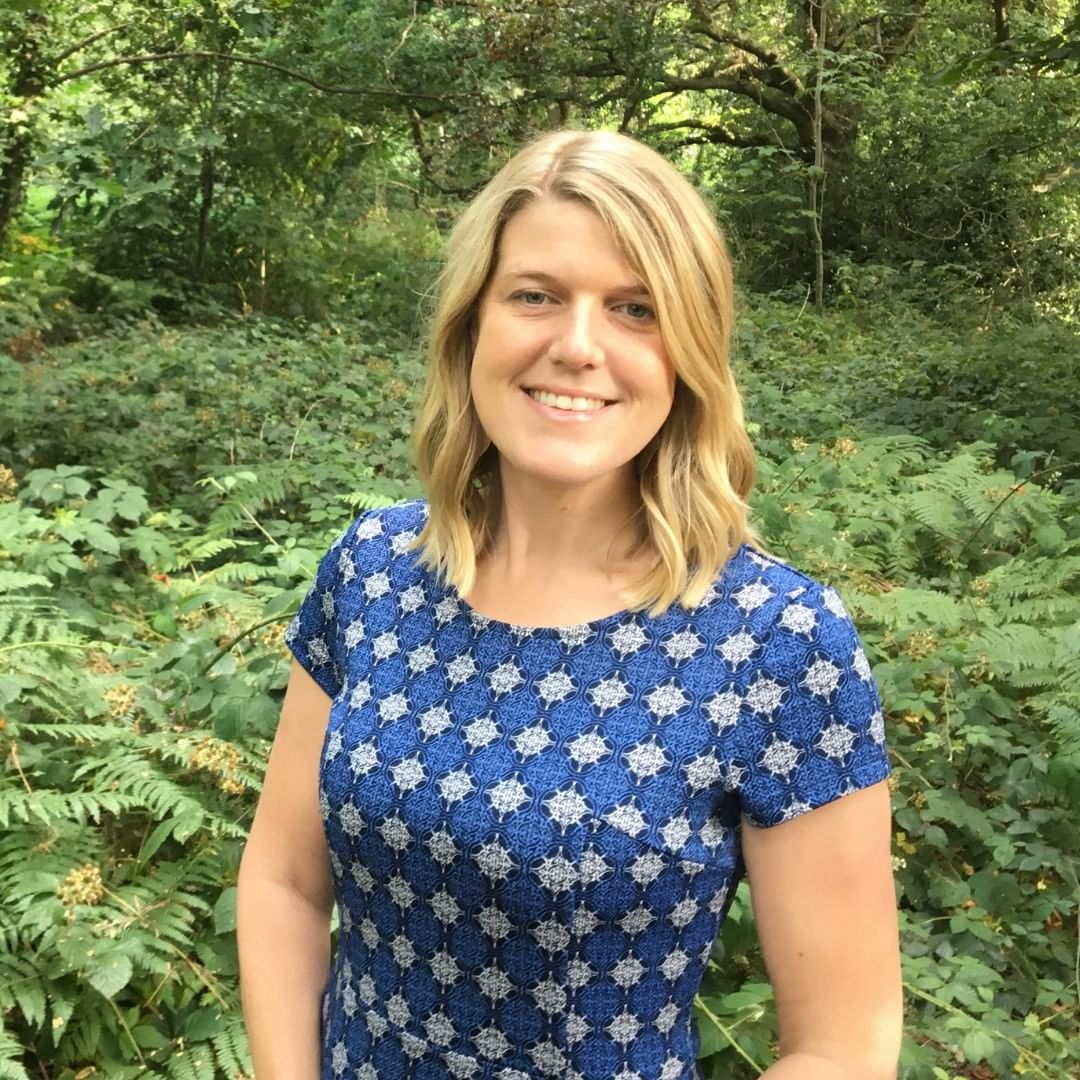 Q. What made you decide to move from yachting back to a land-based profession?
A. I wanted to help more people and be able to do something different and unique. I was seeking more purpose within my life, and wanting to give back. I also felt I was missing being creative within my role, and this is something I was wanting (there's only so many ways you can make safety and security drills interesting). I was seeking autonomy and to do something for myself, whilst being able to travel and still see the world.
Q. Are there things you miss about life at sea?
A. I really do miss the community. Having friends all the time around you. I miss the navigation side of the job. I really did love being at sea and working outside on deck. I miss being in amazing places in the world and having time off in these spots, however, I have created that within my life now.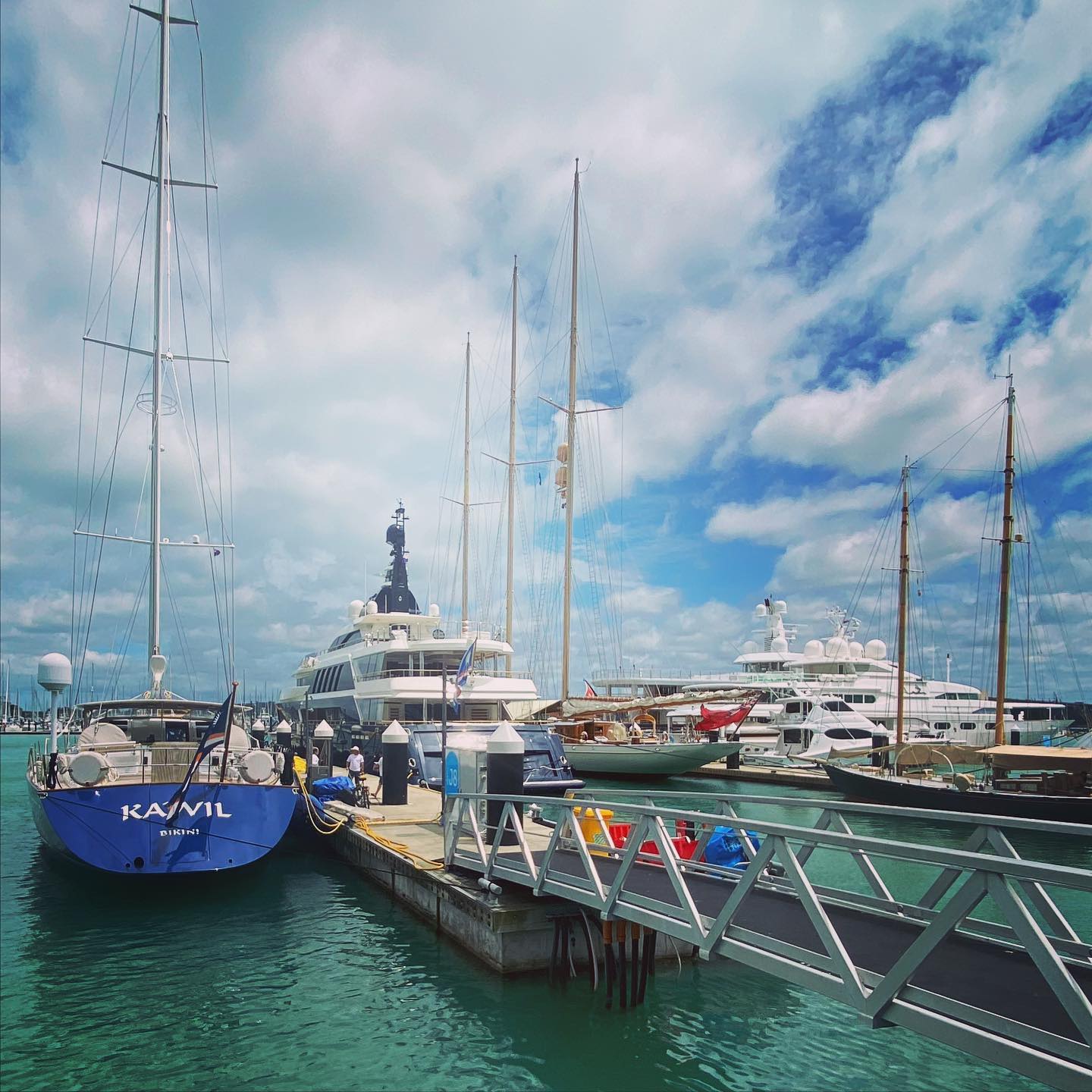 Rybovich Marina Memories - West Palm Beach, Florida
Q. Would you recommend the yachting industry to other people? If so, why?
A. Absolutely, it's an industry full of amazing opportunities. The friends you make while working are friends forever, they become family. Knowing that you will likely know someone wherever in the world you are is awesome. Even just pulling into a marina and wondering who's also there that you know. The fact you get to spend your time off in awesome parts of the world is certainly a big perk of the job that I miss.
Q. When did you begin coaching yacht crew?
A. I think I started to coach crew when I joined the industry, I've always loved supporting and helping people to further themselves. Helping crew both deck and interior to expand their horizons and improve their knowledge base while in the industry is really fulfilling. I took that same love of helping crew and officially started as a Yachting Exit Strategy Coach in 2019. I saw there was a gap in the market for crew leaving the industry and such a need for help in this space. There was a need for support and help at this end of the industry so that crew feel excited to be moving into the next stage of their lives.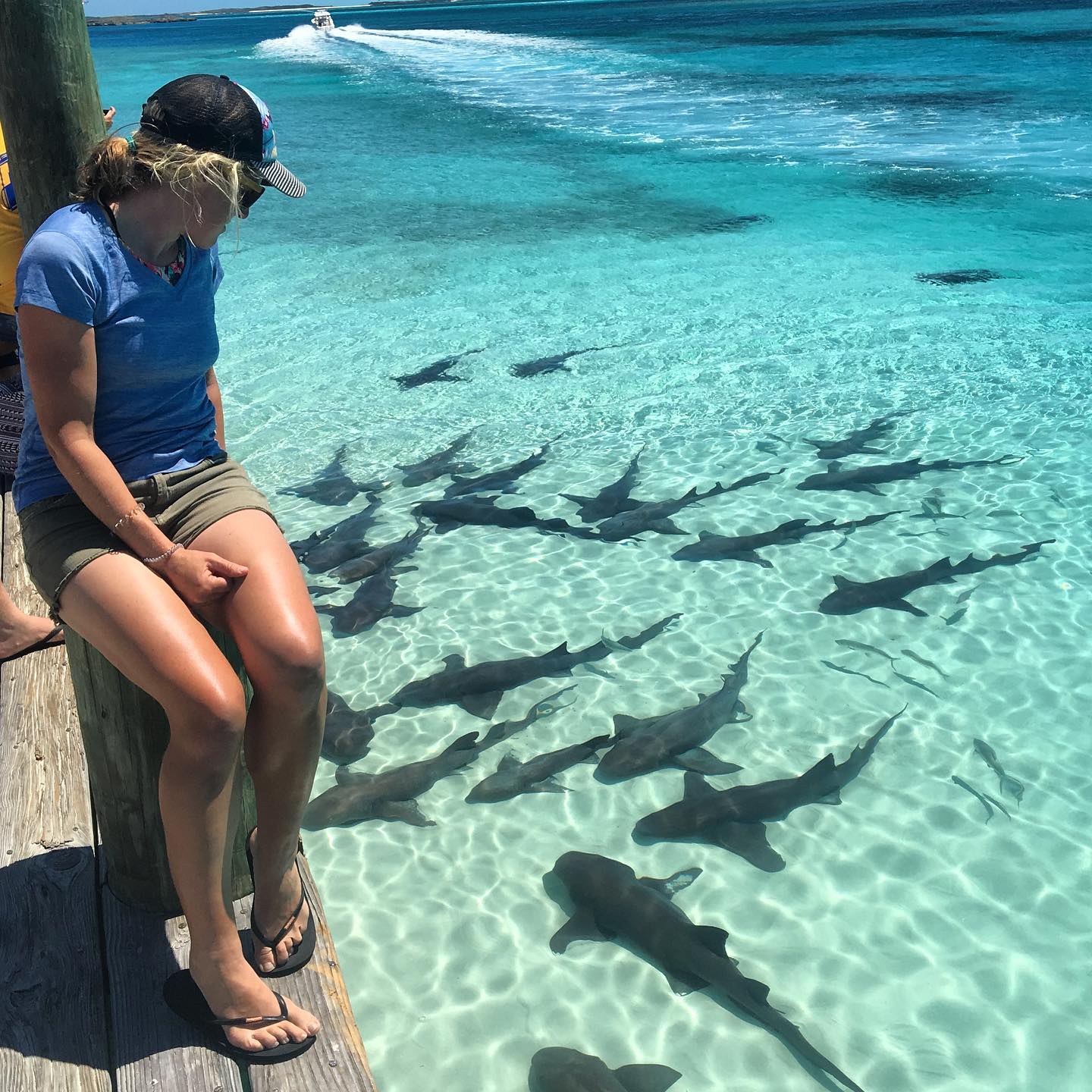 Highbourne Cay, The Bahamas
Q. What is your favorite part about your job now?
A. I absolutely love working with people and exploring what makes someone unique and amazing.
I think when someone can see their own true potential it is awesome. I love exploring different options that a person might be interested in. When two minds work together it's amazing what you can create.
Also that I have been able to create the life I desired - combining purpose, helping people and the community, creativity, and travel and adventure while running my own business - is awesome.
Q. How important is it that crew set clear goals and action plans?
A. You don't have to have every step along the way planned out, but if you can start to create some idea of what your vision looks like, it makes it much easier to work out a plan of action from that. It's about having your compass set in the right direction - or at least knowing what direction that is.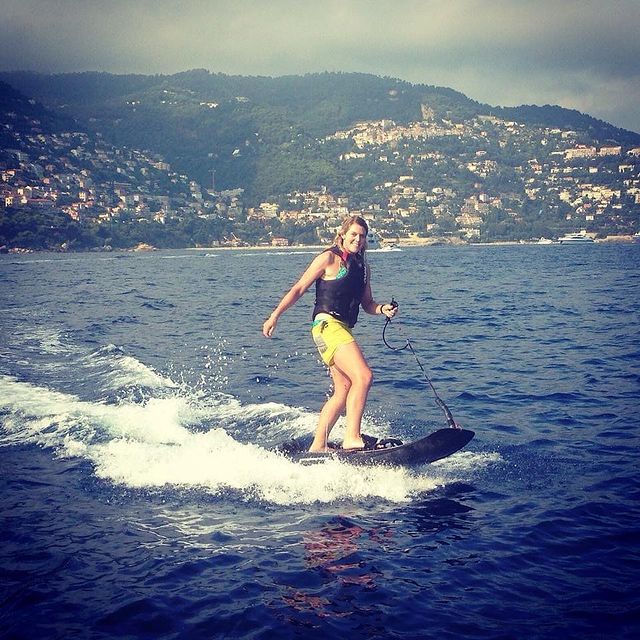 Monaco "I really did use to love using the water sports gear."
Q. List three key things you provide to help crew reach their goals.
A.
1. I help them discover their inner compass. I Get to know what's unique about them and who they are and help them align their goals accordingly.
2. We explore all the things they've ever been interested in and what really excites them about different careers, from there we create different work themes.
3. Finally, we create a plan to get them from where they are now, to where they want to be. I provide the tools to get them started on that path.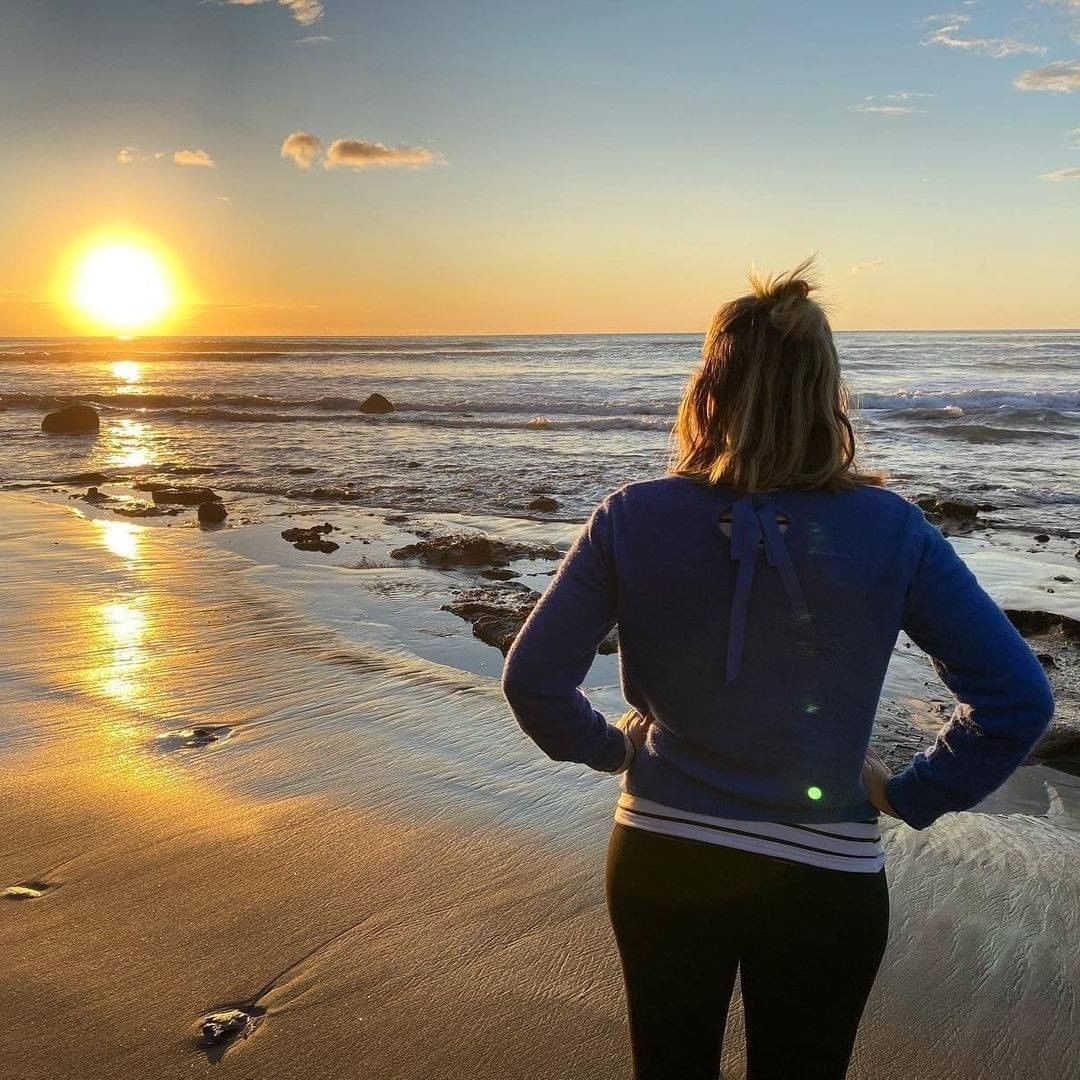 Q. When should the crew begin planning an exit strategy and what is the first step?
A. Crew can start planning at any stage of their career. The sooner the better! Simply starting to take note of what they enjoy in what they are doing helps. Honing the skills and strengths they really enjoy using. Doing these basic things makes it much easier when it comes time to decide what they want to do next.
I also recommend for crew to start networking and speaking to people in areas that you enjoy. For example, if there is a company they've ever been interested in, or a type of job they think is interesting reaching out to people in that industry for advice or tips is a great way to learn more about that potential career.
Q. Was it hard transitioning back to land after yachting?
A. To be honest, at times it was a bit difficult to get adjusted to a land-based lifestyle again, however, the harder part was working out where to go. Now we have a base in the UK and in New Zealand where I have a garden which I enjoy fresh vegetables from, which is something I would not have at sea, so that is a nice change. One of the biggest things I wanted to have when leaving yachting was the ability to still travel and work for myself, so I created that into the career I chose.
Q. What is the best advice you have for crew in the industry now?
A. Don't be afraid to ask for help, there are so many of us out here willing to assist you so don't forget to seek out assistance. It's also important that no matter what stage of your career you are in that you take care of yourself, mindfulness and meditation are my go-to techniques to relieve stress. Otherwise, as I mentioned before, start gathering those ideas of what you might like to do next. Keep networking as you never know whom you might meet and what new things, they may introduce you to. You might not be planning to get out of yachting tomorrow but it's never too early to start thinking about your future.
Thank you Anna!
Looking for more answers? Contact Anna! Website
Check out Anna on Instagram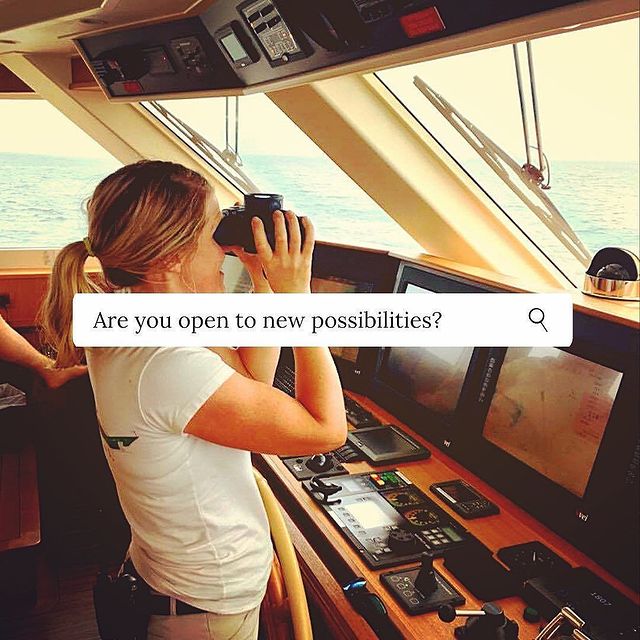 ---
Looking for a yacht job? We are here to help guide you on the journey! Create a free CREW account and start receiving job offers today.
Looking for crew? Join now and easily search over 40,000 qualified crew profiles to find your next great hire!
Copyright © 2022 by Meridian°
The information provided in this publication is intended for guidance only. We make every attempt to ensure the information included in this publication is accurate and up-to-date. However, Meridian° makes no warranty or guarantee regarding the accuracy of the information within this publication. We recommend, in all cases, seeking specialist advice so that your individual circumstances can be fully considered.
All rights reserved. This publication or any portion thereof may not be reproduced or used in any manner whatsoever without the express written permission of the publisher except for the use of brief quotations in a book review.