BEAUTY ON BOARD: Top 5 Sunscreens for Yachties
I cannot express enough how important sunscreen is daily. Yes, the sun is warm and wonderful but it also ages you and can give you skin cancer, particularly if you are getting repeated burns in the same places. Deckhands: take special care of your exposed parts such as ears, noses and hands. I implore all crew to please use sunscreen to prevent premature aging — nobody wants to look 10 yrs older! Those crispy-fried ears will thank you and you will save yourself problems when you get older.
Generally, you want to stick with zinc or titanium-based sunscreens, also known as physical sunscreens, meaning they physically block the sun from damaging your skin, like shade cloth, but with cream. They have been improved over the years and you can get clear zinc now, so that you don't have to have that lovely geisha face when applying sunscreen. Those other sunscreen ingredients such as oxybenzone, octinoxate, octisalate and avobenzone are chemical sunscreens and prevent sun damage by converting UV rays into heat on the skin and then transferring the heat out. I've personally had sensitivities to these types of sunscreens so, in my opinion, try to stick with physical blockers, they are the best. That said: Use whatever sunscreen is in your reach, any sunscreen is better than no sunscreen!
Here are top 5 sunscreens for yacht crew:
1. CeraVe is my #1 recommendation because of its accessibility. It's dermatologist recommended, safe for very sensitive skin, it's a physical blocker and it can be purchased at a regular drugstore like Walgreens, CVS, even Publix, making it easy to get your hands on and everyone can use it regardless of skin conditions.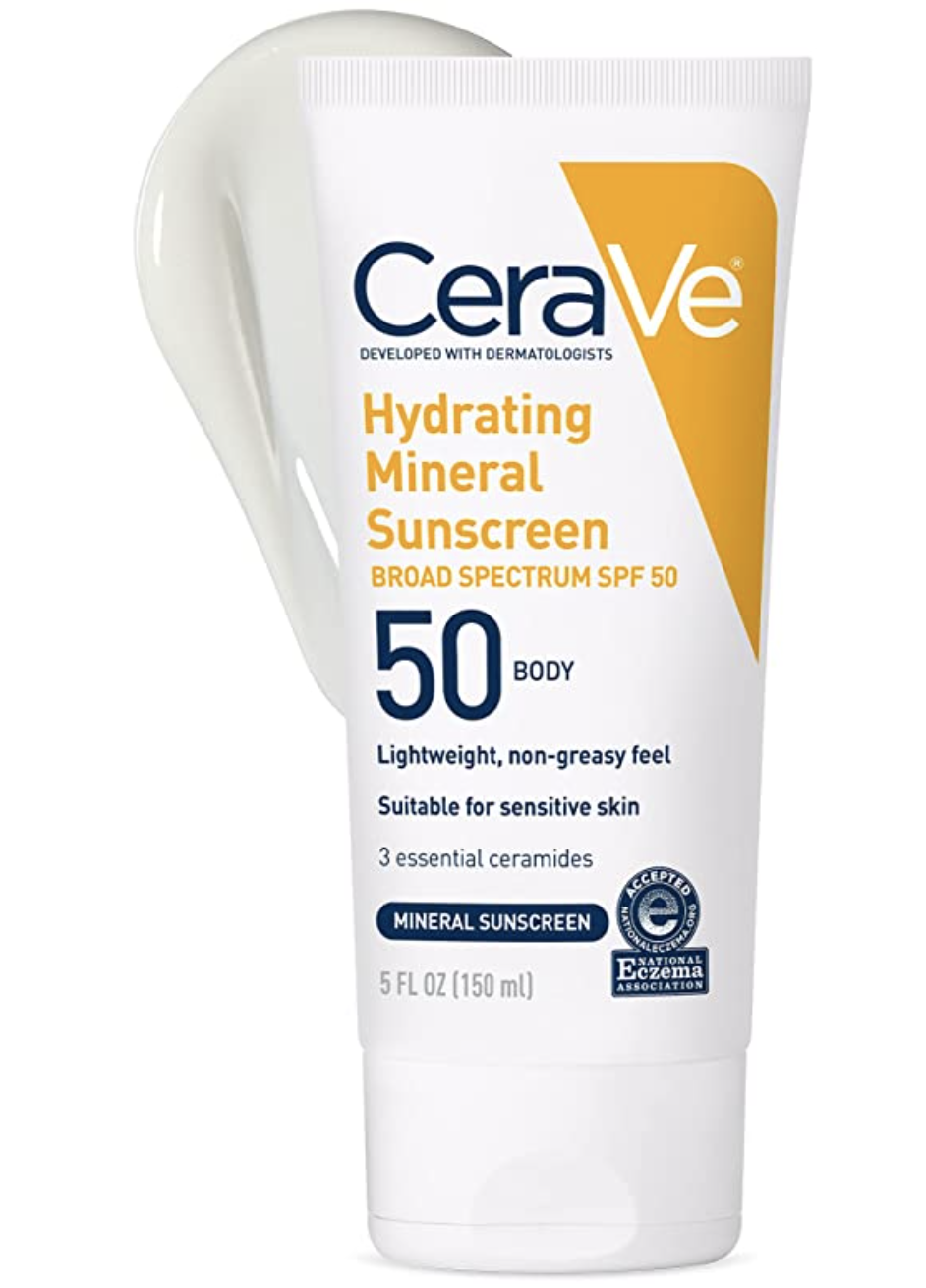 2. Badger Organic Sunscreen is my next favorite, although you would have to go to a health food store to find it (Tunies in Fort Lauderdale is a great place!) or purchase it online at Amazon.com. I like it because it's environmentally friendly, biodegradable, it has organic ingredients and it's also a physical blocker.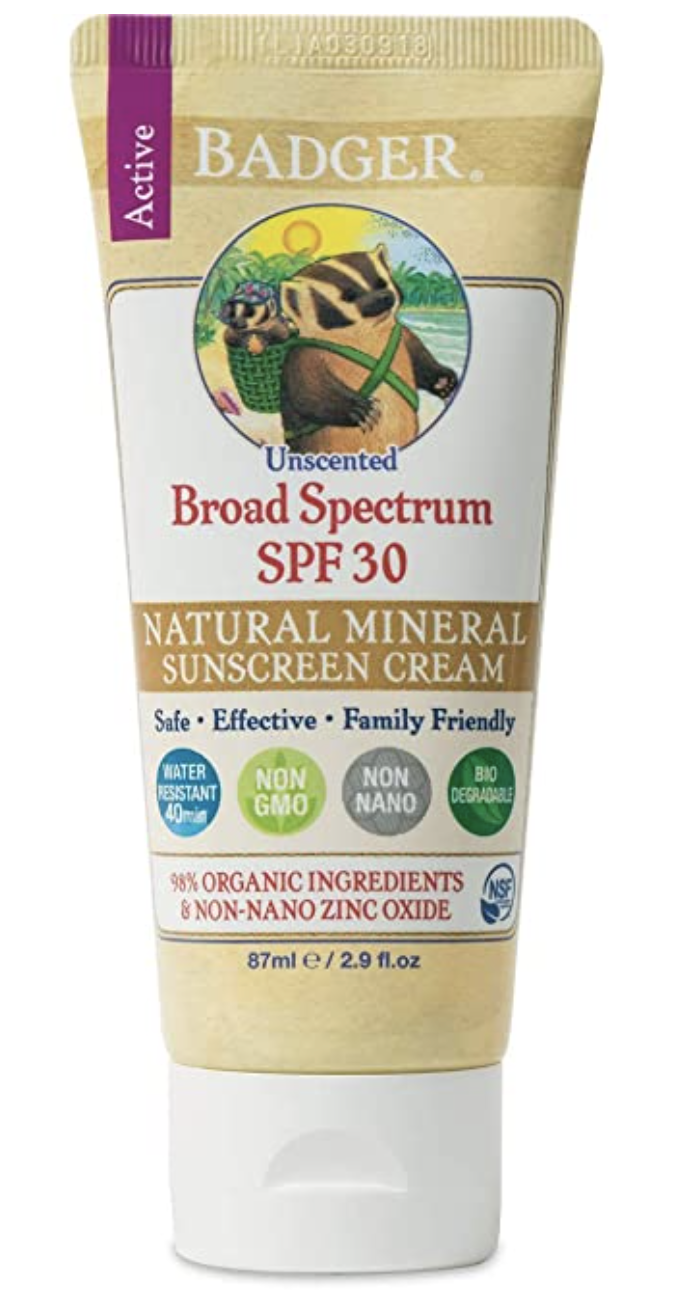 3. Neutrogena has a new sunblock: Neutrogena Sensitive Skin Sunblock, that is a physical blocker but I'm still having trouble finding it in stores. Hopefully in time, it will become more accessible.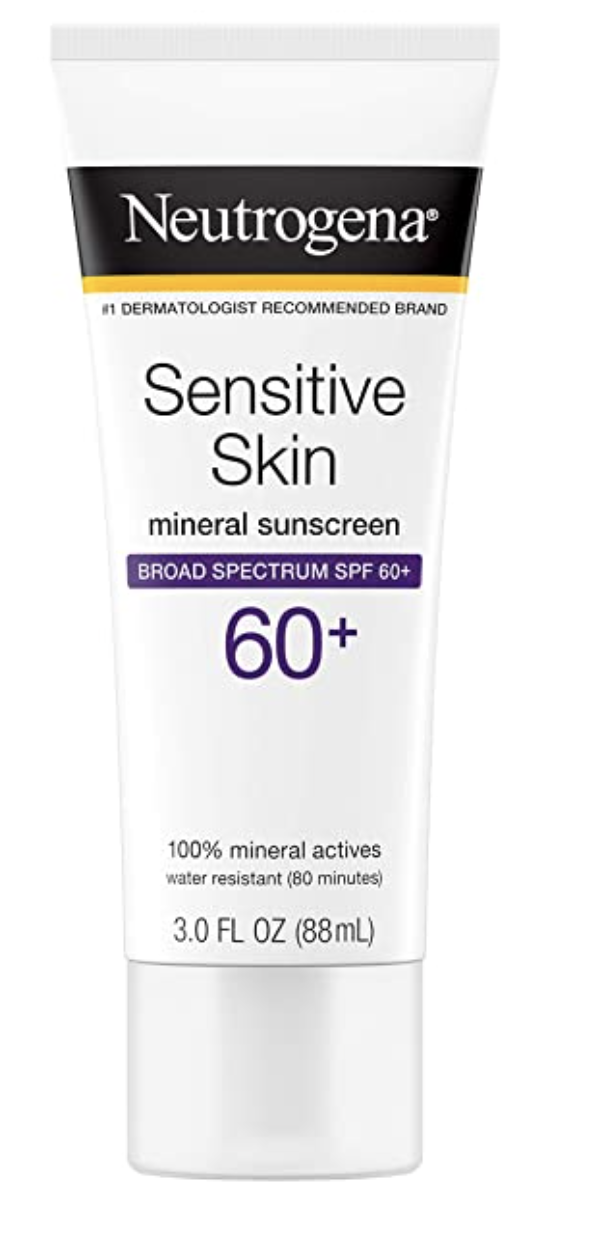 4. La Roche-Posay is a European brand and makes a great sunscreen which I have found at Walgreens and CVS, but again sometimes I can't find it hence why it's at #4 - Anthelios 60 Mineral Ultra Light Sunscreen Fluid.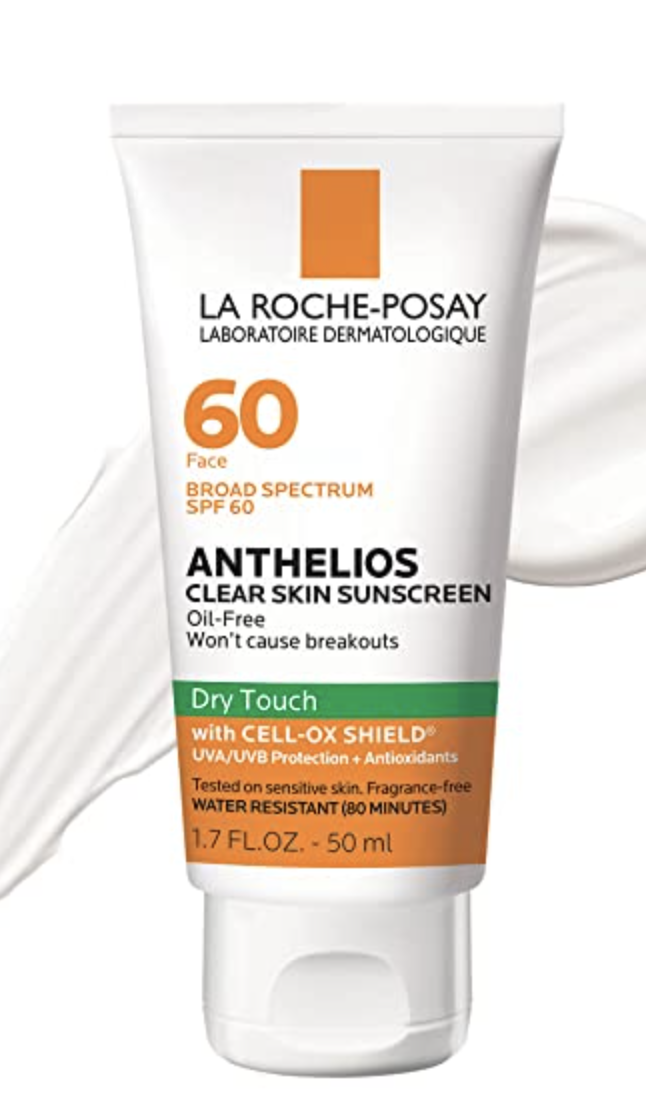 5. Coola is a popular brand and makes great physical sunscreen but can be hard to find and does go bad after a while. I've sometimes found it at Tjmaxx but if you love Amazon you can find it there too - Face SPF 30 Mineral Sunscreen Cucumber Matte Finish.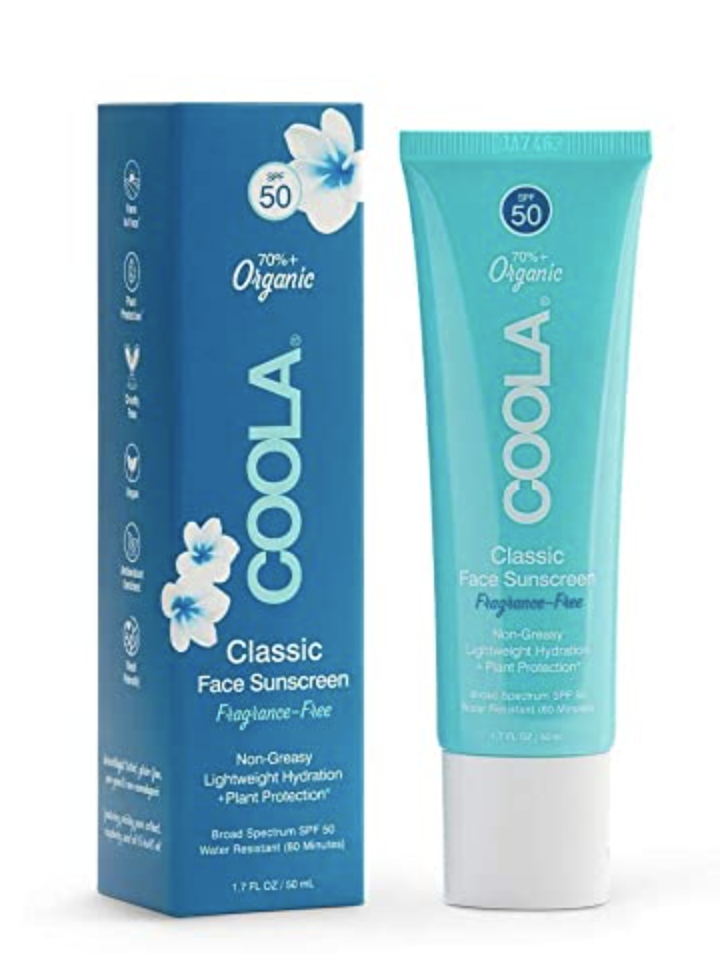 Note to Stews: If you want to save time and have a 2 in1 product, IT Cosmetics' CC cream gives amazing coverage with SPF 50, physical blocker! I can't live without this product and it made my life so easy as a stew.
Reminder: It is so important in our industry to protect the oceans and out environment. If you have guests or crew that are swimming in the water, please make sure to use reef safe sunscreens. Here are some recommendations we think you will love!
Beautycounter Countersun Mineral Sunscreen Lotion SPF 30
Babo Botanicals SPF 30 Sheer Zinc Sunscreen
Love Sun Body SPF 50 Fragrance-Free
Honest Mineral Sunscreen Spray SPF 30
Ren Clean Screen Mattifying Face Sunscreen SPF 30
Kari Gran Three Sixty Five SPF 28
What do you use onboard?
---
Green or an experienced yachtie?
We have a job for you! Create a free account and get worldwide exposure to megayacht owners and hiring captains.
Need Crew? We have flexible plans to fit your budget & guarantee results!